Instructors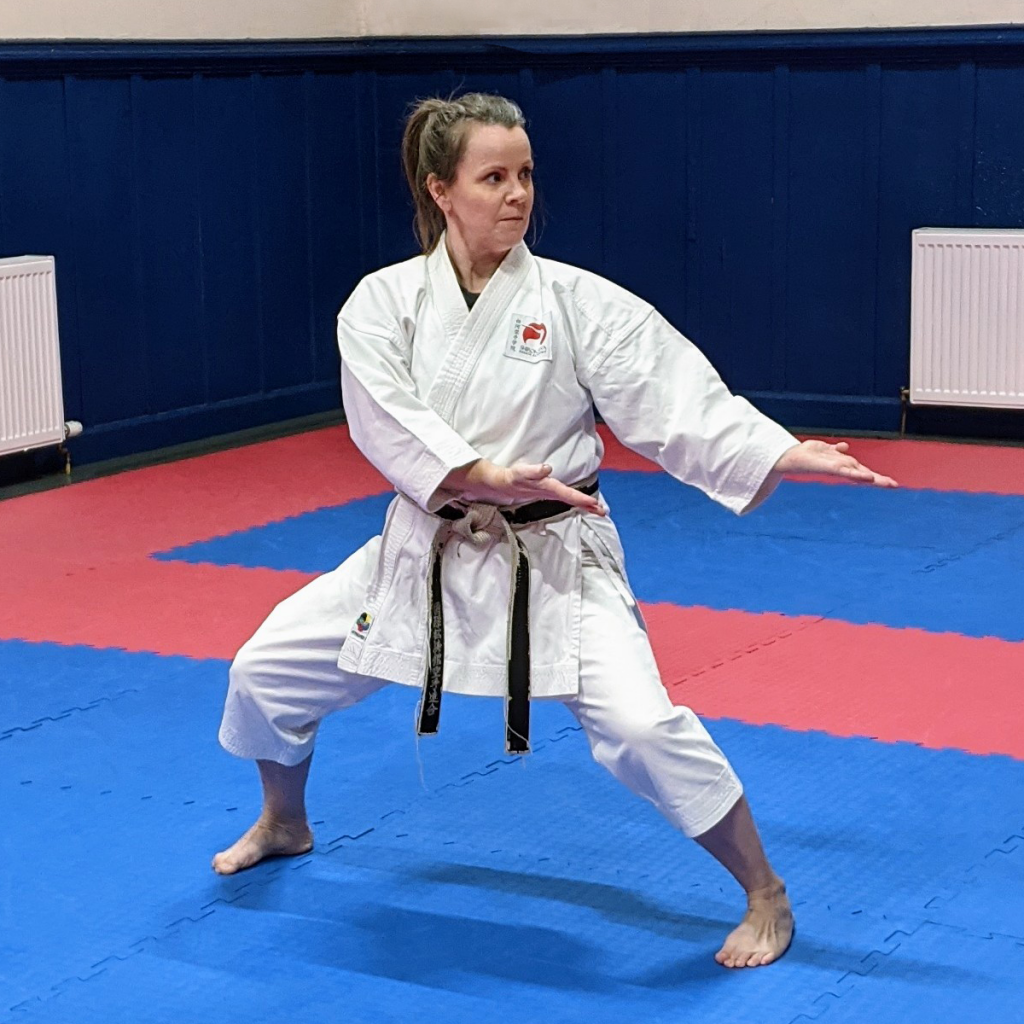 Alex Crosbie 4th Dan JSKA
I was the parent sitting at the side of the mat every week watching her wee boy training. I saw other adults taking part and thought "I could do that", but a mixture of fear and embarrassment was holding me back! It wasn't long before my partner decided he wanted to get back into karate. Now I was sitting watching both of them – I knew I had to get involved! That was 23 years ago!
I have competed in karate at National and European level.. I have won Gold medals at the JSKA Scottish Championships plus Silver and Bronze medals at JSKA European Championships.
In 2012 I gave up work to run Shirokawa Karate Academy on a full-time basis.